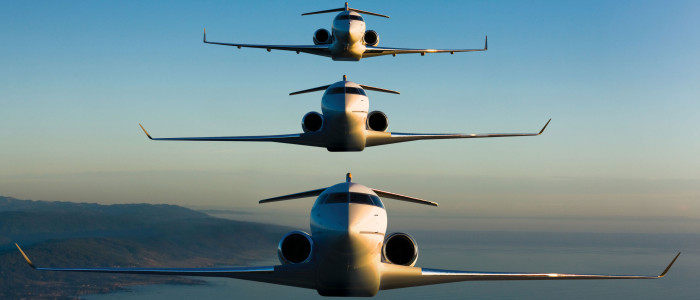 KT Plastics & SYMMTEK POLYMERS have the capability to produce advanced engineering polymer shapes and parts for Aerospace applications. Our extensive knowledge of products and molding processes allow KT & Symmtek to produce components from extruded and thermoformed Olefins to compression and injection molded high heat polymer parts and shapes. Today, our aerospace grade molded shapes and thermoformed composites remain the go to standard, and have continued to evolve with new innovations accepted by many Aerospace contractors and suppliers.
With design, testing and manufacturing expertise, KT Plastics & Symmtek provide engineering thermoplastics, sealing systems and thermoformed composite solutions for the most critical aerospace applications.
Engineering Thermoplastics
KT & Symmtek's engineering thermoplastics extend service life in sealing systems, enhance performance, and prevent galling without lubrication in wear components.
Sealing Systems
KT's aerospace seals and sealing systems manufactured to exacting customer specifications provide exceptional performance in extreme temperatures, chemicals and pressures in the most critical aerospace environments.
Thermoformed Composites
KT's Thermoforming capabilities in high-performance aerospace thermoformed composite solutions, offer ultra-lightweight replacement for metal in aerospace and defense assembly systems, interior and aero structures applications.
Applications
KT Plastics & Symmtek offer sealing solutions, machined parts, molded shapes and components for the full spectrum of applications in the industry, including:Braking Systems, Insulators, Bearings-Bushings, Engine & Fuel management components, Support Brackets, Structural Components and many more possibilities.
 Engineering Thermoplastics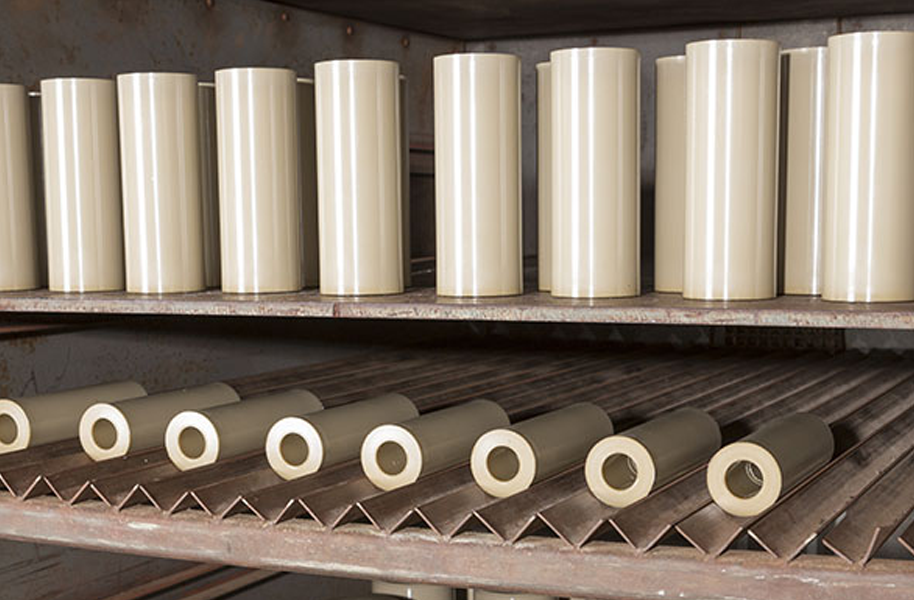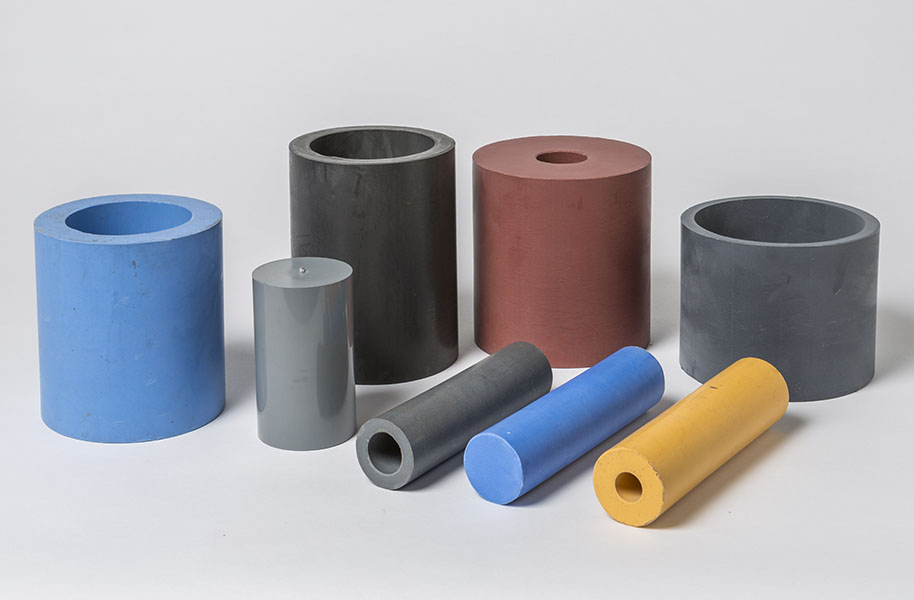 PEKTRAN (PEEK), SYMTAMIDE (PAI) and ISOMIDE (PI) advanced engineering thermoplastics have been the gold standard in a wide variety of aerospace applications for many years.
Resisting wear and aerospace fluids, engineering thermoplastics extend service life in sealing systems and enhance performance, providing non-galling behavior without lubrication. Our global engineering resources provide customized solutions, and in-house testing ensures each meets rigorous industry standards.
High-Performance Sealing Systems:
Sealing systems manufactured from high-performance Fluoropolymers, capable of sealing at very low and high pressure under extreme conditions of temperature from cryogenic up to 650F. Resistant to aircraft grade hydraulic fluids, aircraft fuel, lubricants, & greases. Seals can be designed in dielectric and electrically conductive materials.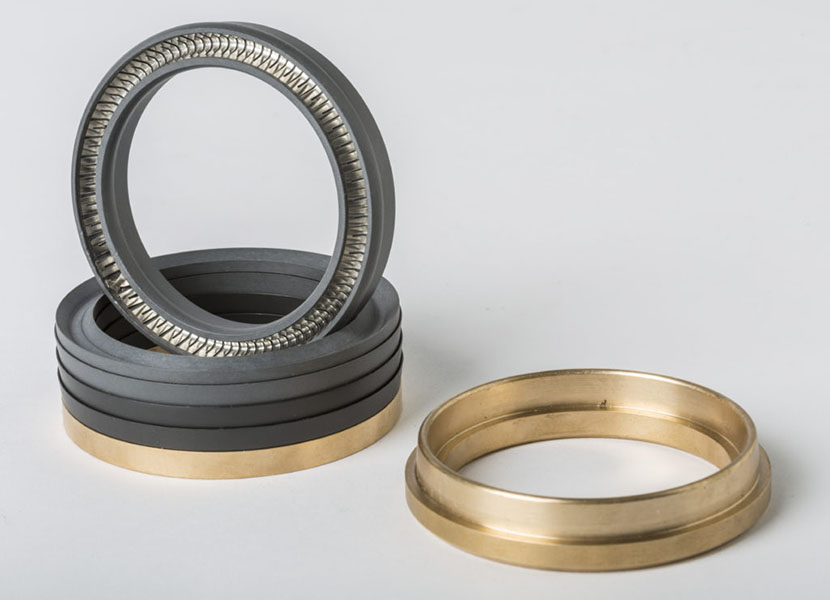 High-Performance Bearings
High load-low speed, and low load-high speed wear products exhibiting pressure velocity (PV) capability as high as 350,000. Specialty products can be designed, compounded and molded into shapes for machining, or direct-molded for specific wear performance requirements.
Isomide Polyimide products PI-210 & P-220 for high loads and high velocities are capable of performance up to 650F continuous duty, Symmtamide Poly-Amide-Imide (PAI) T-210 and T-220 for high loads and high speeds for service temperatures up to 500F, and PEKTRAN PEEK PR-11 for service temperature up to 475F are a very comprehensive line of wear products suitable for thrust bearings, inlet-vane guide bushings, gears, actuator wear parts and other applications for flight critical service.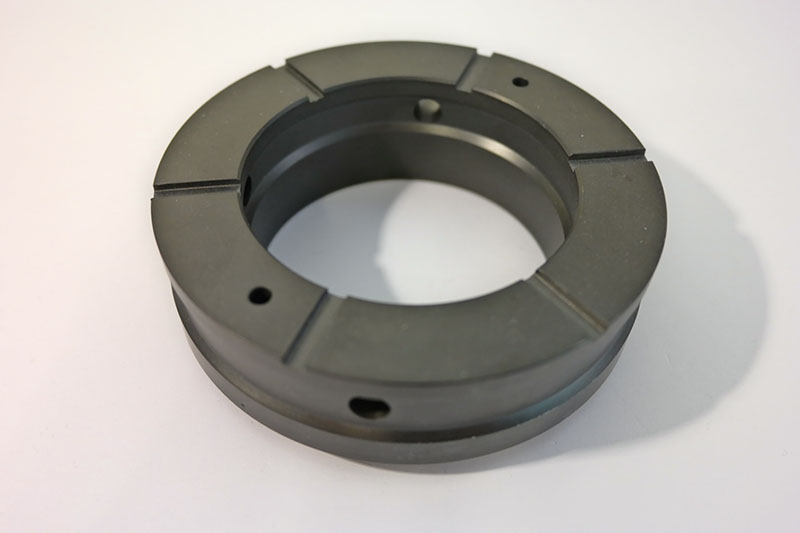 MATERIALS
Fluoropolymers:
ECA-3000 Epitaxial co-Crystallizable fluoropolymer, PTFE, PFA, ECTFE and ETFE are the main back-bone polymers for high performance sealing systems. The aforementioned fluoropolymers in conjunction with reinforcements such as Kevlar, Carbon and Ceramic fibers are utilized to increase service temperature, modulus and overall reliability of sealing systems.
Imidized Polymers:
Fully imidized PI, PAI and PBI polymers coupled with carbon fibers and lubricants for high performance bearings, wear parts and reciprocating motion devices.
Polyarylenether-Ketone Polymers:
PEEK, PEK, PEKK and PEEKEKK unfilled, reinforced and lubricated for extreme chemical and wear resistance components with very high dimensional stability.