Symmtek has developed polymer products which provide the expected essential performance in the semiconductor industry. The products perform in conditions of elevated temperatures, aggressive chemicals, and abrasive media while maintaining structural integrity and dimensional stability. These polymer products are easily machined  into semiconductor manufacturing equipment, intricate components, and fixtures. Symmtek's SEMIKON molded polymer products offer to the semiconductor industry:
Lower cost of ownership in manufacturing and testing equipment when replacing quartz or more expensive ceramics creating incremental value for Semiconductor equipment manufacturers and users.
High degree of dimensional stability and controlled surface resistivity over a range of temperatures.
Extremely low ionic impurities.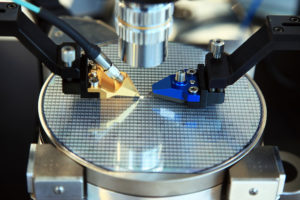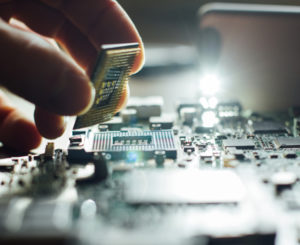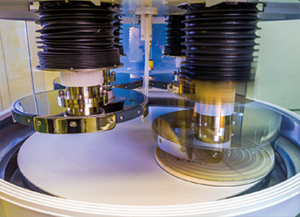 WET PROCESS PRODUCTS:
Key materials used in the manufacturing of wet process tools must be resistant to a broad range of aggressive environments. No one single, engineered thermoplastic is able to satisfy all needs while being cost-effective. Symmtek produces a broad range of materials chemically resistant to the wet process environment, effectively eliminating more costly metals and ceramics.
Symmtek's fluoropolymers and POK can satisfy the chemical-inertness and permeability-resistance required for housings, benches, and trays for wet processes. Symmtek's structurally-rigid engineered polymers such as PEKTRAN, PEEK, Poly-Amide-Imide, and PAI for applications demanding strength retention at elevated temperature, while maintaining purity and appearance are readily available in a variety of shapes for machining.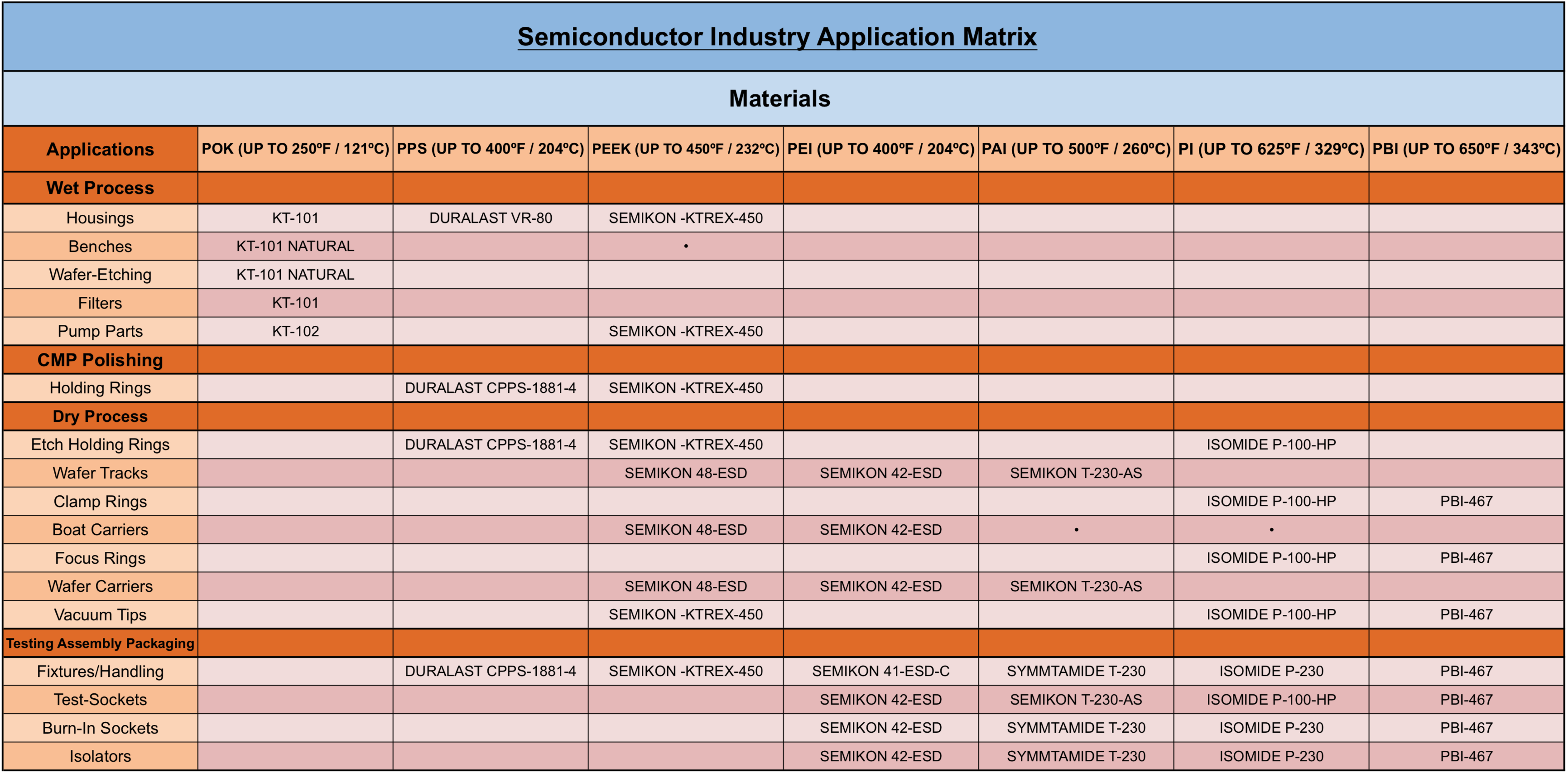 Chemical Resistance
Flame Resistance
Ease of Machining
Extensive size offering
PEKTRAN PEEK PR-10 (Ultra-Pure PEEK)
POK Polyketone KT-101 (Ultra-Pure POK)
Duralast HMW PPS VR-10 (Ultra-Pure PPS)
Electrostatic Dissipation SEMIKON Series Materials
Chemical & Mechanical Planarization & Polishing Products:
Wear resistant, low abrasion wear
Dimensionally stable
Chemically resistant
Duralast HMW PPS VR-10
PEKTRAN Unfilled Pure PEEK PR-10